We know it's hard to find time to train service advisors.
Everyone has their hands full taking care of the business that comes through the door.
You usually have to do training outside of work hours or send advisors off to another location to be trained. Many shop owners simply don't have time or money for this!
But with weak service and sales skills, your team is…

Not building lasting relationships with customers.
Not successfully selling services and repairs.
Not handling sales objections effectively.
All of these are critical to delivering great customer service and increasing profitability.
We're here to help.
What is Elite's Sales Master University?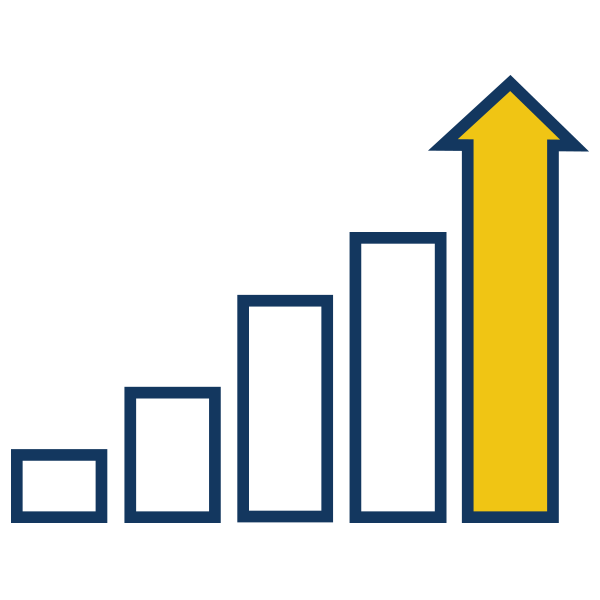 Tried & Tested Content
The industry's top sales training from America's top shop owners and service advisors. No fluff, highly targeted topics that are tried and tested by shop owners like you to maximize results quickly.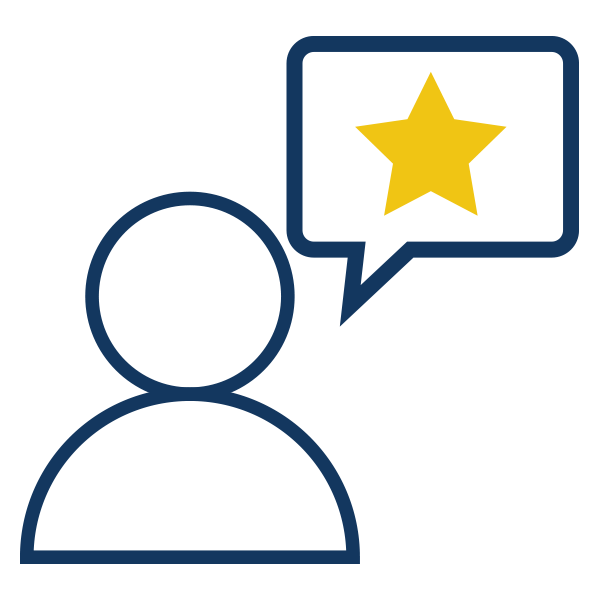 A Proven Sales Process
Lessons that teach how to take customers through the sales cycle and build lasting relationships while doing it. Learn our step by step process for boosting sales and delivering consistently great experiences.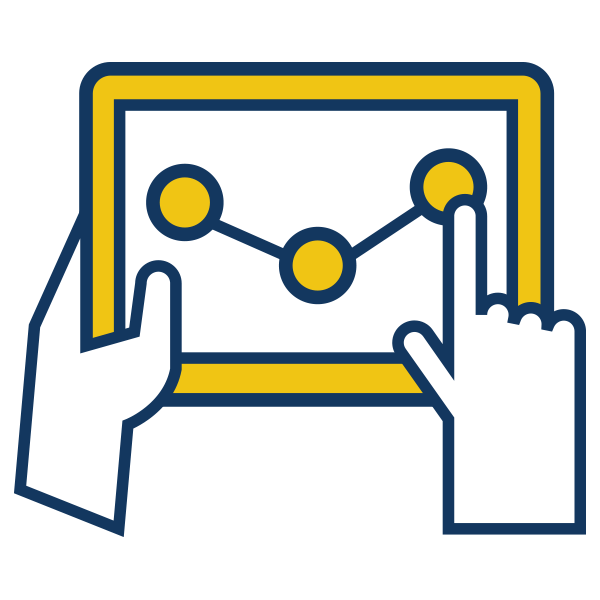 Flexible & Easy To Use
Whenever and wherever online training that you can track in a shop owner dashboard. This convenience and accountability will encourage advisors to successfully complete lessons.
We talked to hundreds of stressed shop owners struggling to hire and train successful service advisors. This is exactly is what they asked for.
With Sales Master University you get:
A full year of access to 16 packed lessons taught by Ratchet & Wrench All-Star Award winner Jen Monclus.
Quizzes and activities to improve retention and accountability.
Quality content developed by America's top shop owners and service advisors.
Real world application you can implement in your shop immediately.
Consistent and profitable sales cycles.
Confident service advisors that turn customers into fans.
It's only $765 for up to 4 advisors to get a full year of access, so sign up today and get ready for amazing results!
Your Advisors Will Master Sales Topics from A-Z!
For one payment of $765 you'll have a full year of access to 16 packed lessons for up to 4 advisors designed to help them master skills critical to their success.
Handling Sales Objections Like a Pro
Setting Expectations With Your Customers
The 8 Steps of the Sales Cycle
Building Relationships With Your Customers
Selling Big-Ticket Items
How to Sell Laundry Lists (Multiple Repairs)
The 4 Sales You Need to Make With Every Customer
Dealing With "I'll Just Get Rid of the Car"
Converting Callers Into Customers
Vehicle Deliveries That Wow Your Customers
Finding Solutions When your Customer Can't Afford the Repair
How to Sell More Testing
Delivering Exceptional Customer Service
What to Do When Things Go Wrong
How to Sell Maintenance
Bringing It All Together
"Our Service Advisor has been going through training with Jen Monclus, and the improvement has been remarkable! Jen really knows her industry and has been an invaluable asset to our company. I can't recommend Jen & Elite highly enough!"
Mary Kellick - Weber Automotive
"Elite is the real deal! These people know their stuff and can help your employees become super stars. Our advisor's confidence is up and it shows in all aspects from his home life to work. Thank you Jen - you and your organization have made the difference!"
Margaret Ellenson - Tyler's Automotive
"Being a member of Elite has been very beneficial for me personally, for our shop and for our industry. Jen Monclus is a true leader in her field, and I am a better person, leader and shop manager thanks to Elite and Jen."
Alan Van Avery - Micro Import Service
We've helped thousands of advisors achieve extraordinary results.
At Elite we help auto repair shop owners build more profitable and successful businesses through coaching and training.
This training is part of our 30+ history of focusing on people, principles and results in this industry we love.
Take the first step to higher sales and happier customers, and enroll your advisors in Elite's Sales Master University today!
Enroll Your Advisors