What is Elite's Sales Master University?
Is it a webinar? A virtual event? Time-specific web training you have to commit to in advance? Nope – Even better!
Enroll Your Advisors
Two new service advisor sales training lessons released each month
Each lesson provides your service advisors with access to sales training videos, assignments, quizzes and more
Advisors can train whenever & wherever is most convenient
Ongoing training – Enroll for as long as you're seeing results, and unsubscribe at any time
Only $49 per advisor per month for your advisors to master sales objections, sell more big ticket items, convert more callers to customers, build stronger relationships and more!
Why Sales Master University?
Not only will your advisors receive the industry's top sales training from Ratchet & Wrench All-Star Award Winner Jen Monclus, but they'll also learn from superstar shop owners and service advisors to help them with real-world application, and will benefit from assignments, testing, resources and more!
Your advisors can start learning the moment they're enrolled, and complete each lesson whenever is most convenient. You'll generate higher sales and happier customers for only $49 per advisor per month, and you can easily unsubscribe at any time!
Enroll Now
Your Advisors Will Master Sales Topics from A-Z!
Once enrolled your service advisors will receive a consistent flow of training on a wide variety of topics that are critical to their success. Here are the topics we'll help them master in the first 90 days alone!
Handling Sales Objections Like a Pro
Building Relationships With Your Customers
Selling Laundry Lists (Multiple Repairs)
Converting Callers Into Customers
Setting Expectations
How to Sell Big Ticket Items and Handle Upsells
Your Service Advisors Will Receive: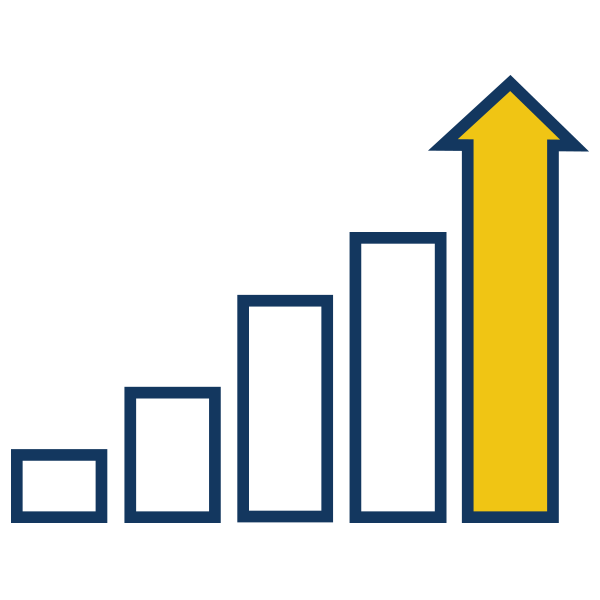 Higher Sales
The industry's top sales training starts with the industry's top sales trainer. Jen Monclus has not only won a Ratchet & Wrench All-Star Award, but has proven to generate extraordinary results time and time again for her students.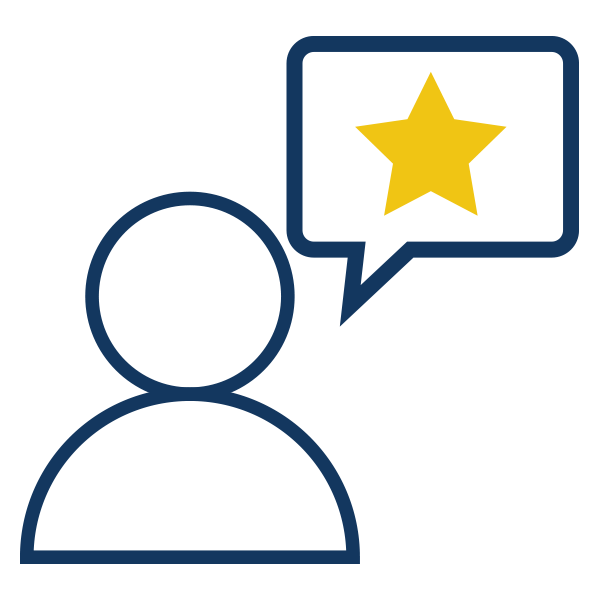 Happier Customers
Higher sales aren't sustainable unless the customer is thrilled with their experience. If your customers sat in on our sales training we wouldn't change a word, because the higher sales are due to establishing more trust and helping your customers make the right decisions.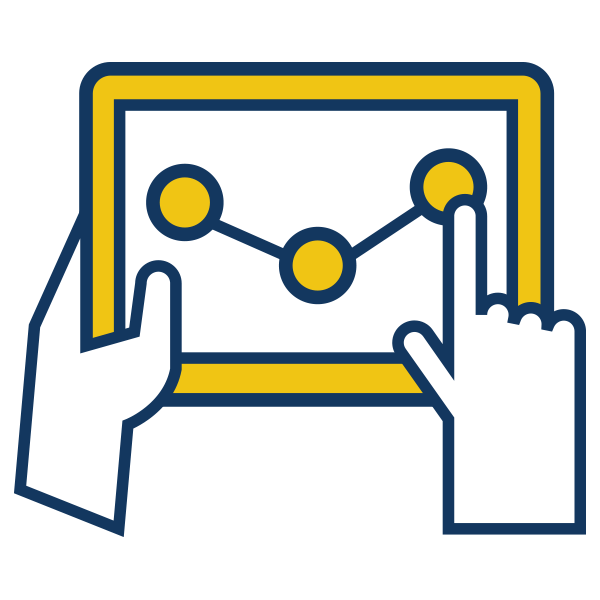 Real-World Application
Your advisors not only get assignments to ensure that they apply what they learn, but they'll hear from top shop owners and service advisors in every lesson so that they'll learn how each training topic plays out in real shops.
"Our Service Advisor has been going through training with Jen Monclus, and the improvement has been remarkable! Jen really knows her industry and has been an invaluable asset to our company. I can't recommend Jen & Elite highly enough!"
Mary Kellick - Weber Automotive
"Elite is the real deal! These people know their stuff and can help your employees become super stars. Our advisor's confidence is up and it shows in all aspects from his home life to work. Thank you Jen - you and your organization have made the difference!"
Margaret Ellenson - Tyler's Automotive
"Being a member of Elite has been very beneficial for me personally, for our shop and for our industry. Jen Monclus is a true leader in her field, and I am a better person, leader and shop manager thanks to Elite and Jen."
Alan Van Avery - Micro Import Service
Not Sure If It's Right For You?
We've not only helped thousands of advisors achieve extraordinary results, but have always done so with 100% transparency.
Our results speak for themselves, so there are no contracts with Sales Master University, and you can unsubscribe at any time.
Take the first step to higher sales and happier customers, and enroll your advisors in Elite's Sales Master University today!
Enroll Now